Simply put, a bike fit is the process of creating a seamless connection between you and your ride. The benefits of fit are many, from increased comfort and performance, to reduced fatigue. Your skill level does not matter, weekend riders and professionals alike can all enjoy the advantages of a proper bike fit.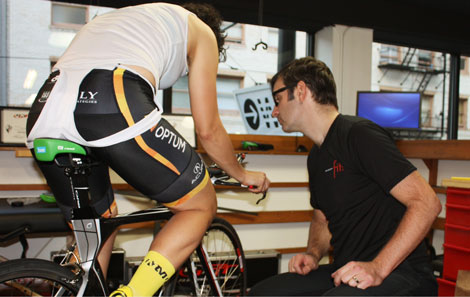 Bike fitting services can vary, from simple adjustments to an in depth study of the dynamics at play in your typical ride. Given the performance benefits that can be gained from a proper fit, we prefer a more holistic approach. The Retul fit system, developed with Dr. Andy Pruitt of the Boulder Center for Sports Medicine, examines your physiology and personal goals to find your unique active riding position.
See the video —> here.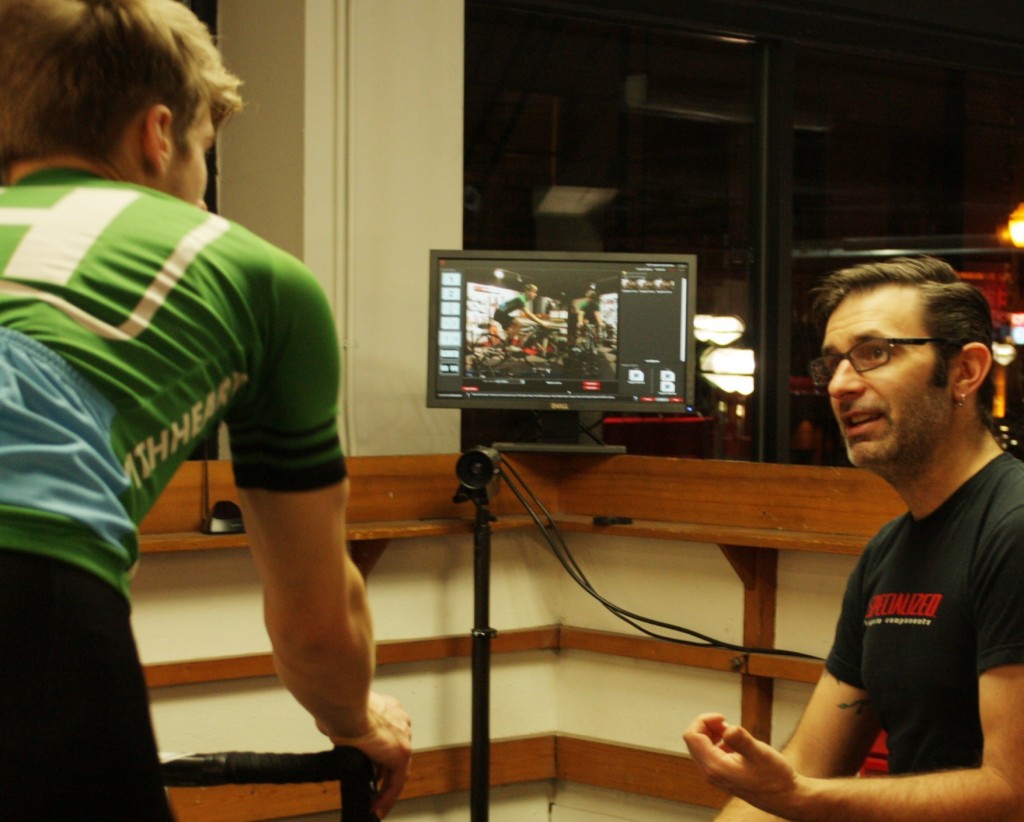 Fitter Joe Holcomb began fitting in 1999 out of interest in improving his own comfort and racing performance. By personally experiencing the advantages of a proper bike fit, Joe was driven to hone his skills for the benefit of the cycling community at large. Since his first Body Geometry fit training in 2009, Joe has proven his abilities to become one of the few Certified Retul fitters in North America, and the only one in the state of Oregon. With his vast skill set and personal understanding, Joe is here to make you and your bike become one.
To make an appointment, email Joe at joeh@westendbikespdx.com