It's no secret that the best way to experience Portland is by bike, and whether you are a casual rider or someone unwilling to miss a day of training, West End Bikes is here to help.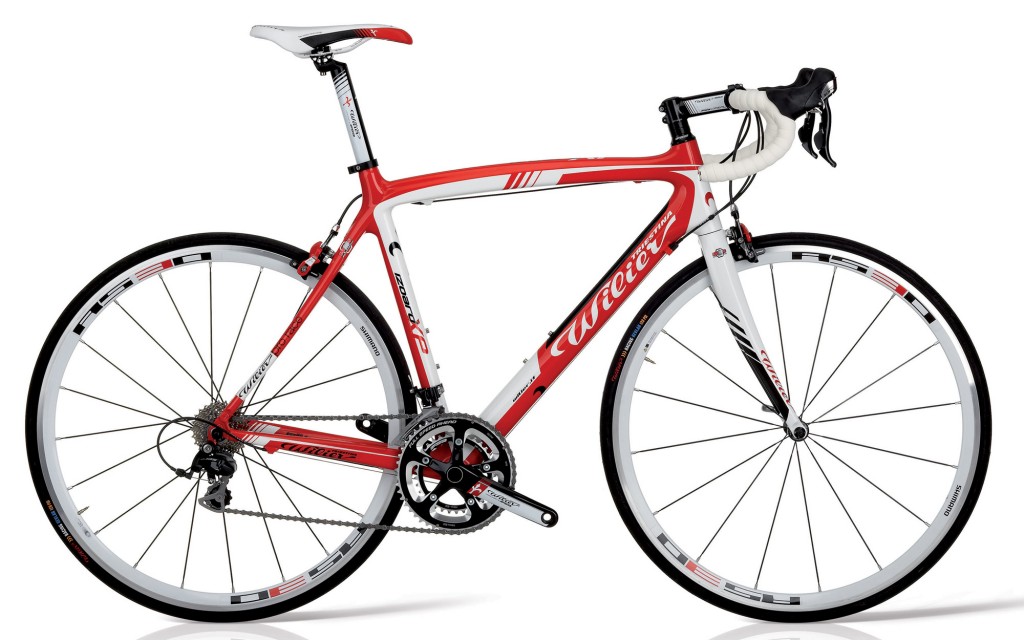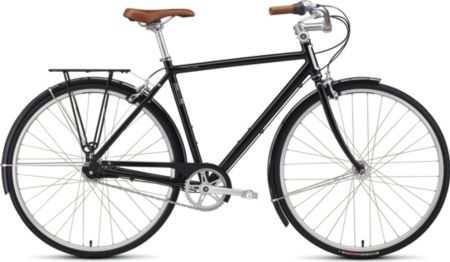 If your desire is to venture off the tourist map and make your own unique Portland memories, we offer stylish city bike rentals from Globe. Designed with comfort and ease of use in mind, the Globe will quickly become your steadfast companion as you explore the city like a true Portlander. Optional helmets and locks are provided, at no additional charge.
Is traveling with your own bike too expensive and complicated? Don't suffer through the local's stories of how beautiful the rides are here in Oregon, experience them for yourself! West End Bikes offers a range of carbon fiber road bikes rentals, all you need to bring is your kit, shoes, and pedals. Easy!
RATES:
City $
Road $